Amplifier Servicing and Repair Service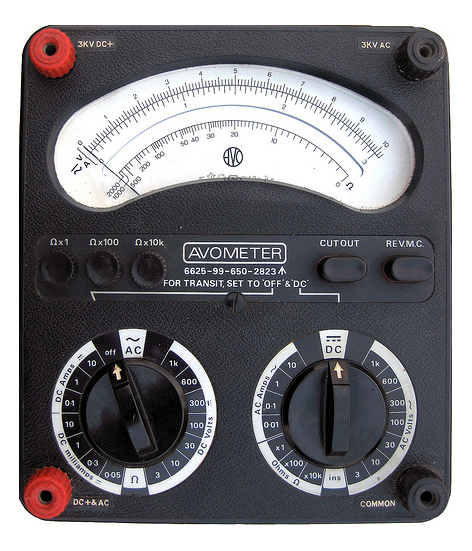 Since the first publication of my book, "A Service Engineer's Guide to the Vox AC30 Valve Amplifier", I have had many requests and enquiries about repairs and servicing of Vox amplifiers.
I am now pleased to offer a servicing and repair service for Vox AC30's, and other amplifiers.
My repair philosophy, particularly with regard to vintage amplifiers, is conservative and repair work is carried out in a manner appropriate to the value of such amplifiers, in order to preserve their originality, tone and value.
No parts will be replaced unnecessarily, all original parts that are replaced will be returned after repairs.
A full report with details of any repairs that are carried out will be supplied upon completion of the work, and all amplifiers serviced or repaired will be tested for electrical safety (PAT test) upon completion of the work.
As well as repairs, I offer general servicing of amplifiers (which is vital in order to get the best from your amplifier and to maintain reliability), and although I specialise in valve equipment, I also repair solid state equipment.
Prices.
1. Repairs. From £35 (plus parts).
Initial inspection fee - £35. This covers the first hour of work, fault diagnosis and repair. It includes the cost of any small value components used. Higher value components such as valves, transformers etc will be charged in addition to this. If the repair takes less than one hour £35 is all that you will pay (plus parts).
The hourly rate for work after the first hour is £30.
Customers may at the outset specify a limit for the repair costs, or I will contact you during repairs if I feel that the cost of any work is likely to be uneconomical.
2. Amplifier Servicing. From £50 plus parts.
For amplifiers that are working, but perhaps need a service to restore optimum performance.
My amp service includes:
1.Initial inspection to check for damage, loose connections, hotspots, dry joints wiring problems etc. and to identify any potentially failing components.
2.Mechanical integrity checks for loose or broken fittings.
3.Cleaning of chassis and cabinet, cleaning of valve sockets, lubrication of potentiometers and jack sockets.
4.Voltage checks and amplifier performance checks to specifications.
5.Soak test.
6.Electrical safety test.
7.Service report detailing repair work.
3. Amplifier Restorations/construction projects. ( Please contact me to discuss).
NB TERMS OF BUSINESS

My terms are strictly payment by Paypal, or cash only on collection of the repaired unit except by prior arrangement.
Guarantee
Any repair work that I undertake will be guaranteed for 12 months, likewise any spare parts supplied and fitted by me during repairs will be guaranteed for 12 months.
However subsequent breakdowns due to different fault conditions from those originally repaired will of course not be covered, nor any faults resulting from inappropriate use of the equipment.
Shipping
Arrangements for the delivery and collection of equipment will be the responsibility of the customer (except by prior arrangement), insured courier service is recommended.
Insurance
Please ensure that your own insurance covers your equipment for the usual risks (theft, fire, flood), when it is sent to me for repair.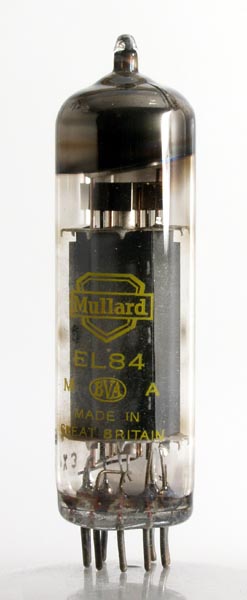 ( Please contact me to discuss your requirements).